DEI: the Superpower Behind Change Power... and Better Financial Performance

Mogul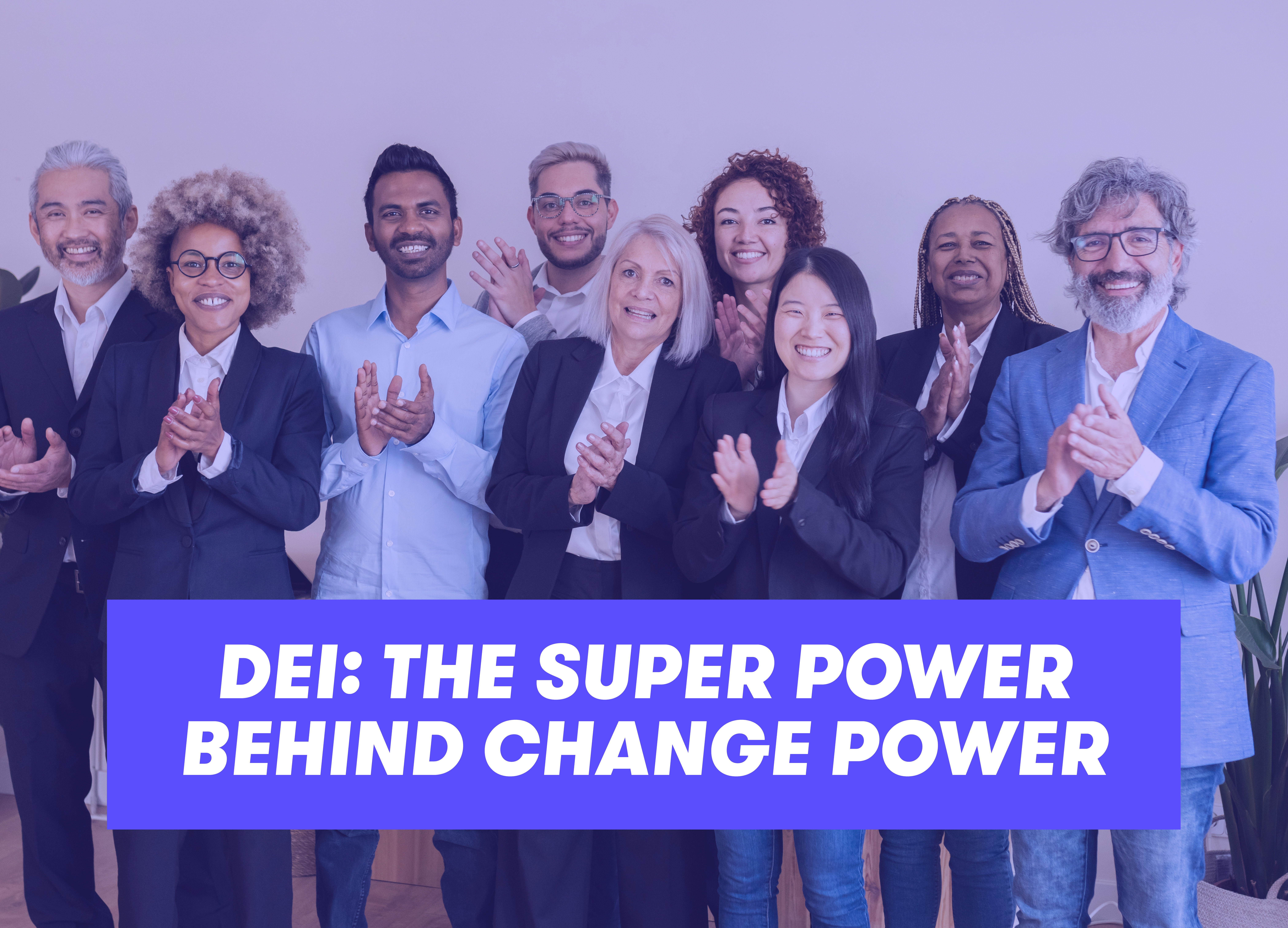 Now more than ever, organizations need to be able to adapt quickly to stay competitive. But how can a company build its ability to change? New research from Bain & Company shows that companies with high diversity, equity, and inclusion (DEI) rankings significantly outperform others with what Bain dubs higher "change power."
In a Harvard Business Review article, Bain colleagues David Michels, Kevin Murphy, and Karthik Venkataraman share key insights from a survey of 79 firms that found that inclusion and adaptability are closely linked. Companies with higher DEI scores were found to have 80% higher change power than other companies, which in turn is linked to better financial performance, stronger culture and leadership, and more engaged and inspired employees. Under current economic pressures, this is powerful information. It shows why executives should pay attention to this correlation, and counter potential efforts to cut back DEI efforts in the name of expense reduction.
The article explores three elements of change power that are highly correlated with DEI: purpose, choreography, and development. For example, companies like Mastercard have seen success by embracing diverse perspectives and creating common principles around which everyone can unify, guiding decisions and inspiring action. Adobe's DEI-minded decision to seek feedback from diverse perspectives in the aftermath of the George Floyd murder helped them take the right steps in the right order, essential for strong choreography. Mastercard also focuses on developing talent, recognizing that DEI activities help ensure that all talent is developed and growth opportunities are fairly distributed.
Mogul's mission is to help diverse candidates succeed in their lives and careers. We help companies acquire diverse talent to reap all of the benefits that come with a diverse and inclusive workforce. We love seeing our efforts backed by data showing concrete evidence of positive outcomes.