Top People Leaders and CHROs of 2023

Mogul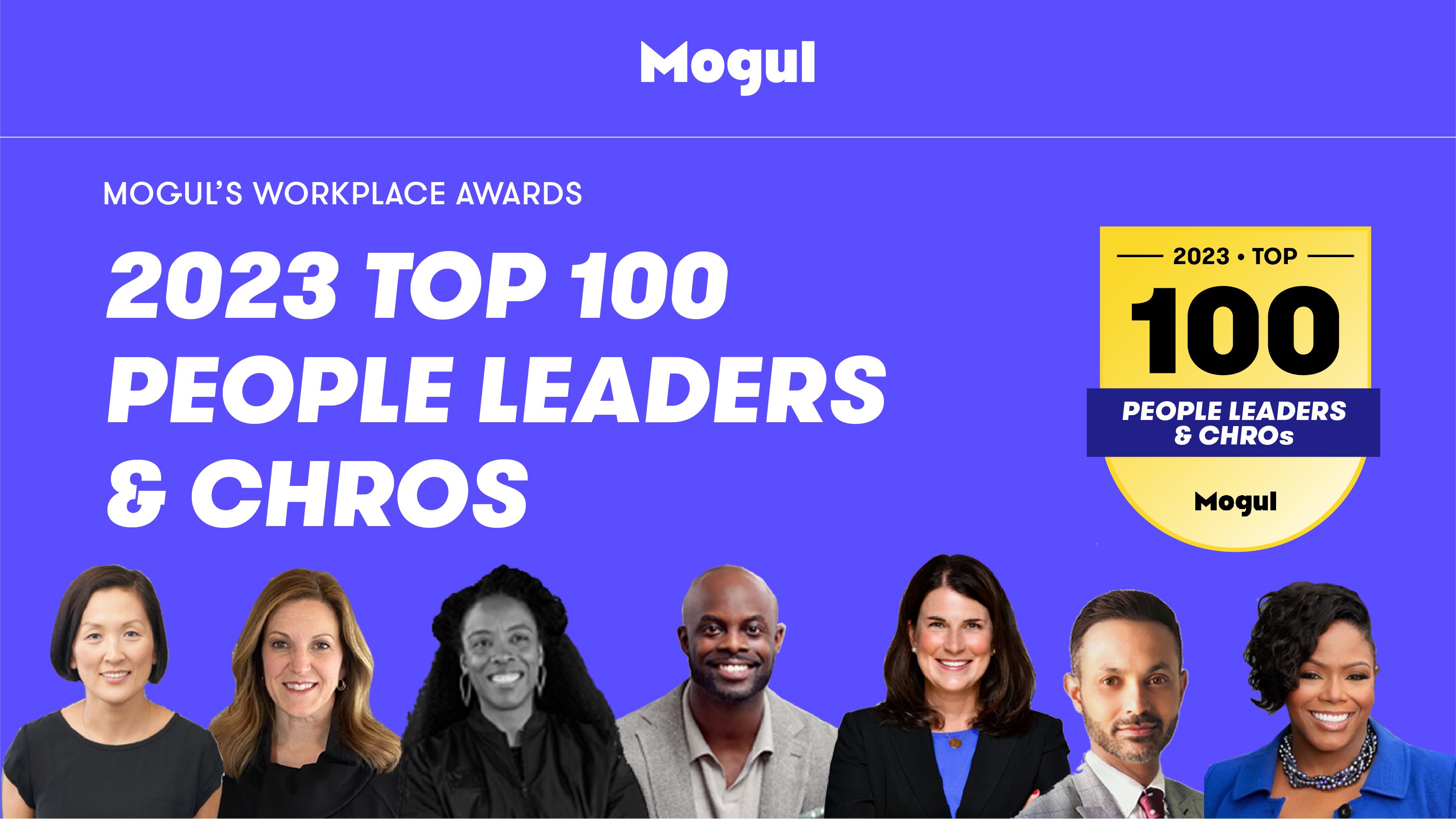 The Mogul Top People Leaders and CHROs 2023 list highlights the leaders who are making a difference and championing diversity, equity, inclusion, and belonging in their workplace. They are making continual strides in implementing DEIB best practices, investing in resources and tools to hire diverse talent, and placing diverse leaders across their organizations.
Nominees were evaluated by their diversity hiring and advancement practices, inclusive company initiatives, and progressive workplace resources.
This list celebrates the 2023 leaders.